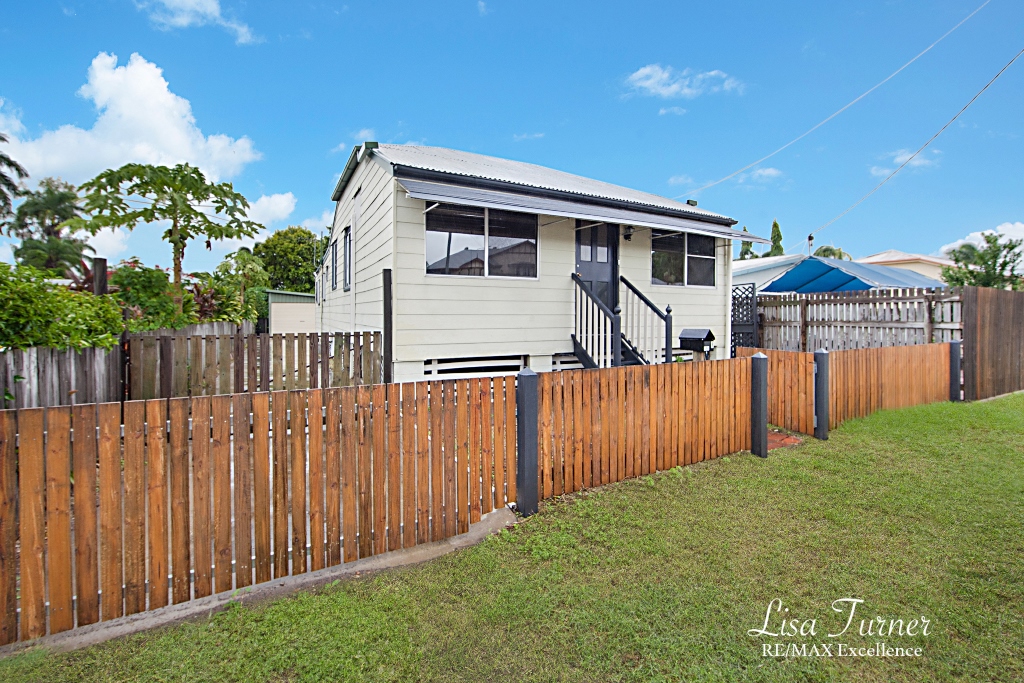 Corrina
Seller of 9 Richmond Street, Hermit Park
To Whom it May Concern
When I eventually made the tough decision to sell my investment property, which used to be the family home, it was not hard to choose the agent that I decided to use. I knew Lisa through a friend and knew how much she loved her role in the real estate industry and how passionate she was about everything that she did in life!
After a disastrous experience with my tenants there was a lot of work to do on the property before we could even take it to the market. Lisa sourced the right people to get the property ready to sell and 6 weeks later she had a contract on the house- yay! Oh not so yay, the buyers finance was not approved, but as always working for her client Lisa assisted the buyer in exploring new finance options so that both of us could get the best outcome! Eventually with finance approved and building and pest also approved the contract went unconditional. I must admit I still had my heart in my mouth until settlement day, but Lisa was there for me the whole way through my journey and reassured me that everything would go ahead!
So here I am, happy to move onto my next stage in life happy and hopefully a happy new buyer in my old property! Thank you Lisa for holding my hand through a very emotional time, without you I might not have got the outcome I wanted. I truly could not be happier with the decision I made to have you on my side, and if anyone is in two minds whether to sell or not, just have a chat with Lisa and see what she can do for you – you never know she might just change your life too!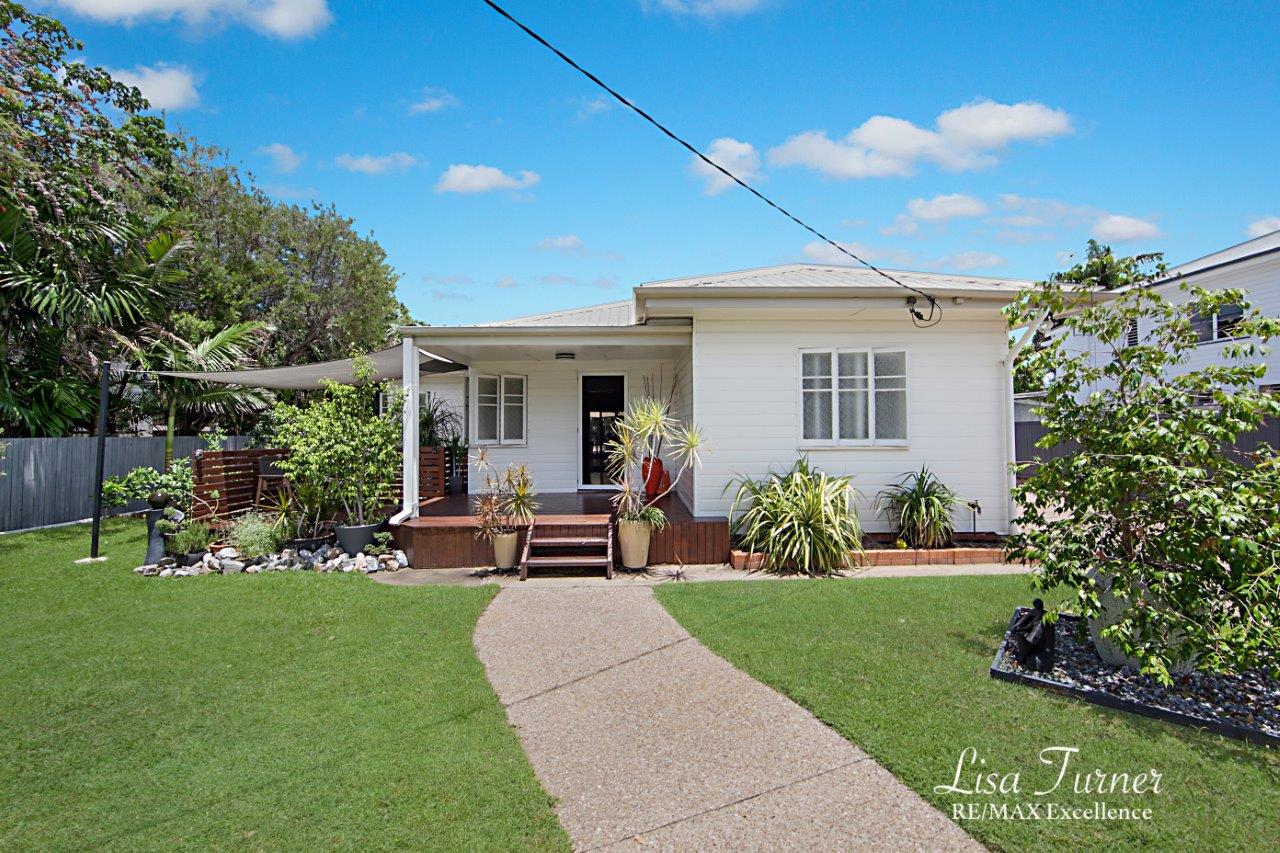 Peter & Narelle
Sellers of 5 Fry Street, Belgian Gardens
Dear Lisa,
We would like to thank you for helping us recently sell our family home and two investment properties in Townsville, one in Railway Estate and the other Garbutt.
Your excellent service, frequent communication, professionalism and dependability, made the sale process so much easier for us.
You were highly organised, quick to return calls, responded to our enquiries and concerns, advised and referred us and ensured that all the necessary paperwork was in order.
Your attention to detail as well as your knowledge of the Townsville market assisted us in understanding what people were looking for in a home. You gave good guidance and respected our wishes and decisions.
Lisa, it is no exaggeration that selling real estate can be stressful but the support you gave us went above and beyond.
For all of those reasons we unconditionally recommend you and your services to anyone who is interested in buying or selling a home.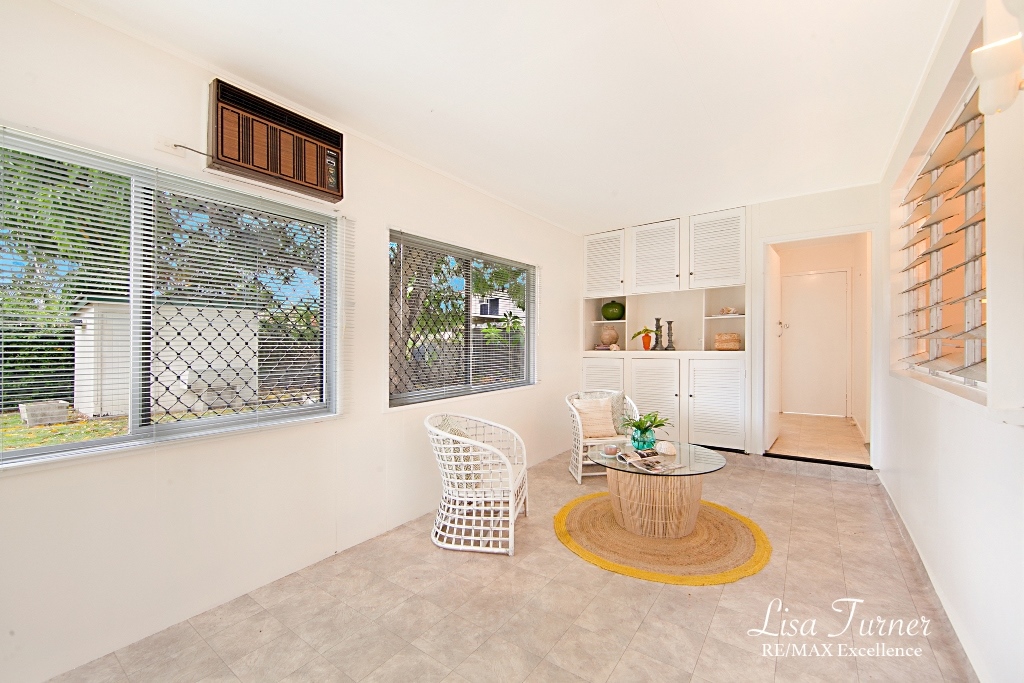 D. Errington
Sale of Barcelona Street
Our family would like to express our appreciation for the commitment on your behalf with respect to the marketing and consequent sale (in three weeks) of our mothers house in Kirwan.
During our dealings with you Lisa, you displayed obvious motivation to achieve a good outcome on our behalf, keeping us informed at all times whilst conducting yourself in a professional manner. Your enthusiasm is infections and it is our opinion that your bright out-going personality is a huge incentive to prospective clients. Thank you so much Lisa for all your hard work…we would gladly recommend your service to anyone needing a committed Real Estate Agency.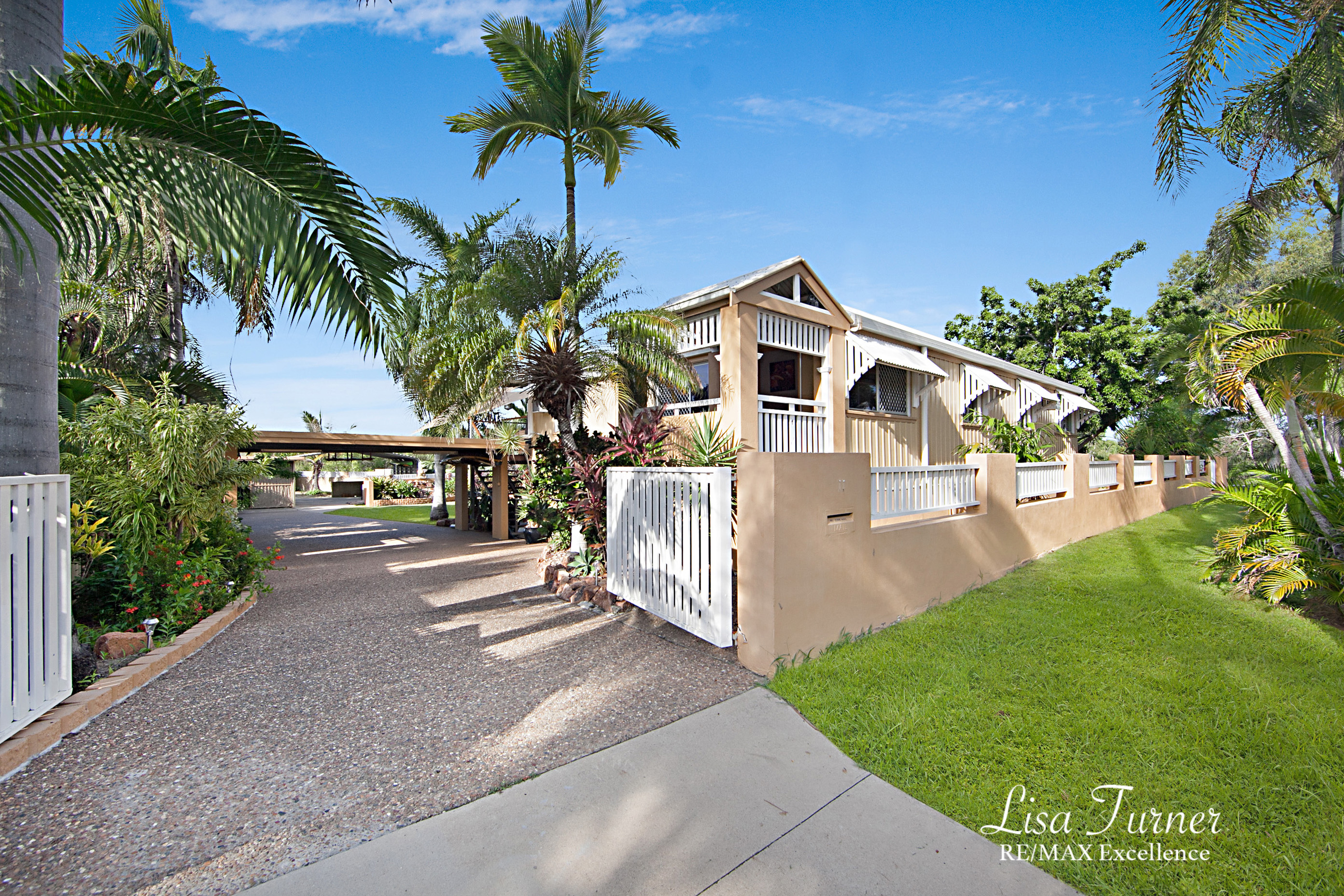 Bill and Darlene
Sellers of Summerfield Street
Lisa was recommended to us by friends, after they their selves had sold their property with Lisa. They were astute friends that we respected.
At times when we thought do we really want to go through the sale process of preparing "Our Home" for Open House and preparing for " mid-week Inspections" We felt at the time we had a lot going on professionally outside of our house sale to manage.
Thankfully though and moving forward within a short time frame, our home was sold swiftly, efficiently.
We and our friends have one word for Lisa, "tenacious", for being able to sell Our Properties so swiftly, and yet, so considerate to all our needs at all times.
We finished up with an amazing result, even in challenging times.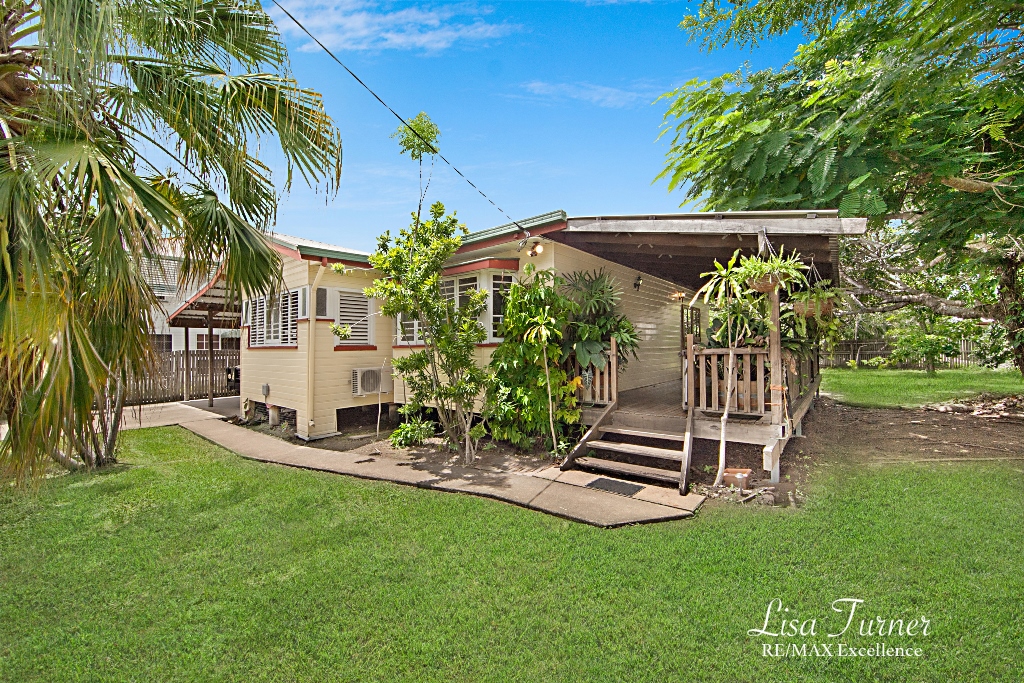 Catherine
Purchasers of Halstead Street
I had the pleasure of purchasing a property through Lisa Turner from Remax earlier in the year (2016). The property I purchased was a "fixer upper" which was not something I had considered when looking to buy. After months of looking I stumbled across the property and instantly saw the potential of the property, needless to say though it was not a confident purchase but one I am very glad that I made.
Throughout the sale I was constantly amazed by how flexible, accomodating and honest Lisa was, any question I had about the property Lisa would respond to with complete and utter urgency and if she did not have the answers straight away I had every confidence that she would get me the answers as quickly as possible, Lisa stopped by my house on numerous occasions and sometimes at very short notice on my part. Throughout settlement there were requests of council and the previous owner of plans which Lisa tracked down, some of the plans were not so easy to track down but Lisa did it and I had every confidence that she would. Lisa actually obtained the plans from council before I could get to the council and dropped copies to my house within a few hours of council releasing them. Lisa would utilise and coordinate her own contacts to provide quotes for work on the house to give me an idea of the costs I would be exposed to – she would meet them onsite and I am yet to source a better price on what her contacts have provided.
On the day of handover Lisa ensured that the property was handed over in a clean state and I am sure if she physically was not at the house to ensure a positive handover that I definitely would have had another big job on my hands
Post settlement I still have had to contact Lisa about details of the house and she still continues to answer any questions I have with urgency in the dealings with the previous owner. Lisa made what was initially a daunting purchase as easy as possible and I am sincerely grateful for the support she provided.
I firmly believe that between negotiation, settlement, handover and post handover of my property that most agents would have been very tested, but not once did Lisa falter, let me down or show any frustration – I consider her to be a true professional in her field.
I have recommended Lisa to buyers and sellers on numerous occasions since purchasing my property and I will continue to do so as long as she is in the industry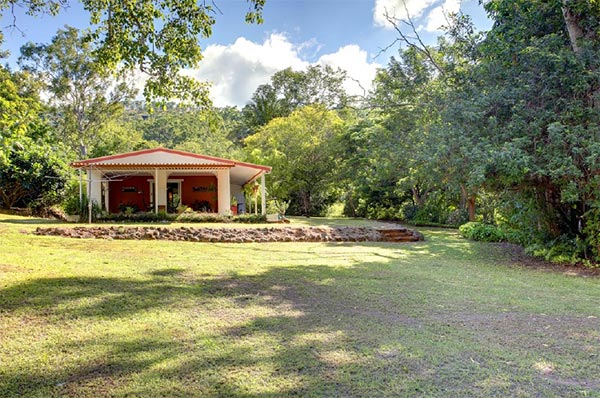 Zac, Rose and Baby Sam Cobb
We are happy to be a reference, to provide a testimonial to assist people in feeling confident that you are an absolutely amazing real estate agent. As you know, a friend of mine encouraged me to enlist your services for the sale of our house because she had such a positive experience with you, and the same proved to be true for us. You work very hard for you clients while maintaining a friendly approach, you kept us informed every step of the way, and it was always easy to get in contact with you. From marketing to open houses to contract and settlement, you exceeded our expectations. Thank you again for everything you've done!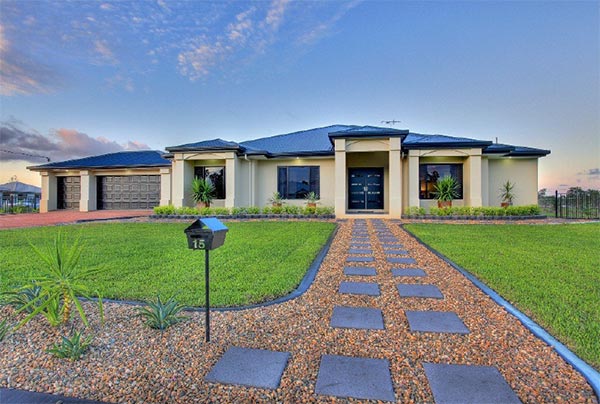 Kent & Julia Druery
We have very recently had the pleasure of working with Lisa Turner from Re/max Excellence in Townsville, with the sale of our home.
We had to relocate due to work commitments, and therefore had some time restraints put on us with the sale of the property.  Lisa worked tirelessly to ensure we not only got the best possible price, and the highest achieved for our area, but that everything went smoothly all the way through to settlement.
We would have no hesitation in referring them to anyone looking to sell their home, as she does provide a service above any expectations.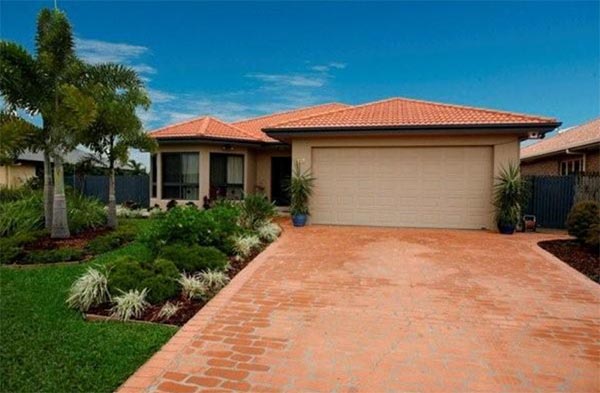 Roslyn and Graham Burgess
Graham and I interviewed several companies when we wished to list our property. We felt comfortable with you from our first meeting. At no time did we ever reflect on the merits of this decision.
This is a difficult market. Our property sold in an extremely quick period at a price that made us happy. I commend you on your effective communication, honesty, trust, passion and dedication. I would recommend you to anyone wishing to purchase or sell a home.
Once again, sincere thanks. Wishing you all the best.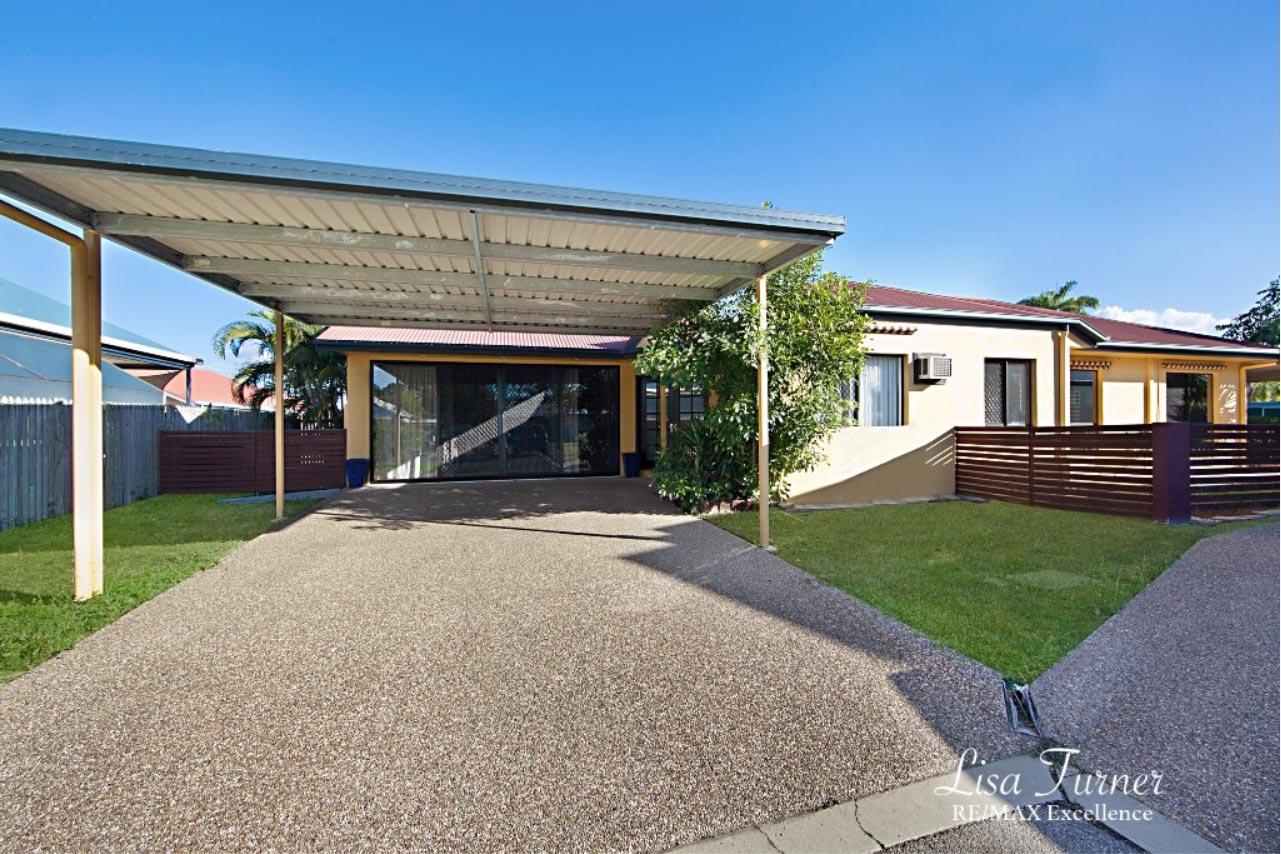 Gary & Chris
We, Gary & Chris Dalrymple recently purchased a property through Lisa Turner at Re Max Townsville. I found her to be very helpful throughout the whole pro- cess of the purchase and even after settlement. Any request made during the pro- cess was attended to in a prompt and professional manner. We would have no hesitation in either using her services again or recommending her to future, perspective clients.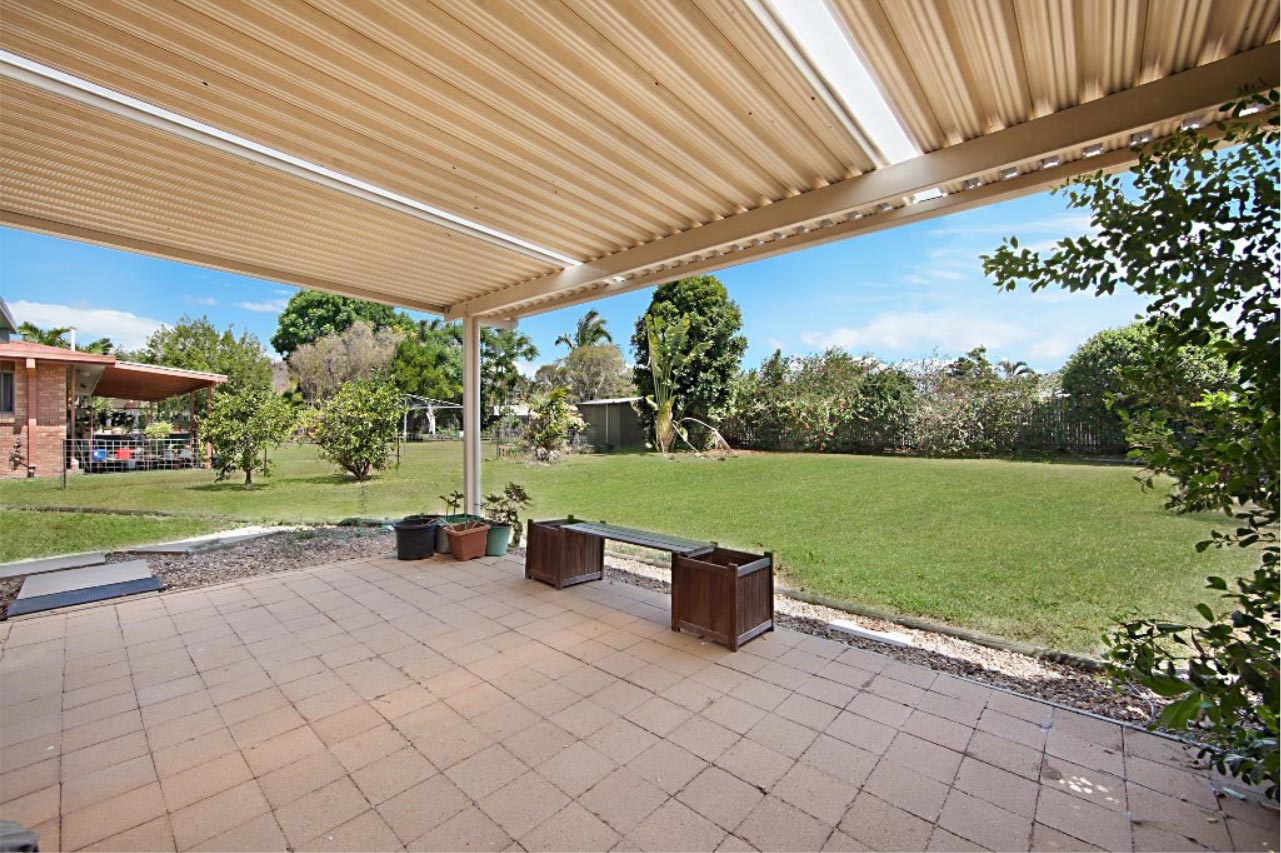 Maseesee (Mase) Solomona
My wife and I recently purchased our new home with Lisa Turner from Remax realtors. We found Lisa to be informative, flexible, and approachable.
Purchasing a home is very daunting, however, with Lisa this process was made easy through her knowledge and experience of the real estate industry.
Lisa kept us informed regularly in every aspect of the process either face to face or by phone and made us feel at ease and supported.
I have no hesitation in recommending Lisa to anyone in the buying or selling of property.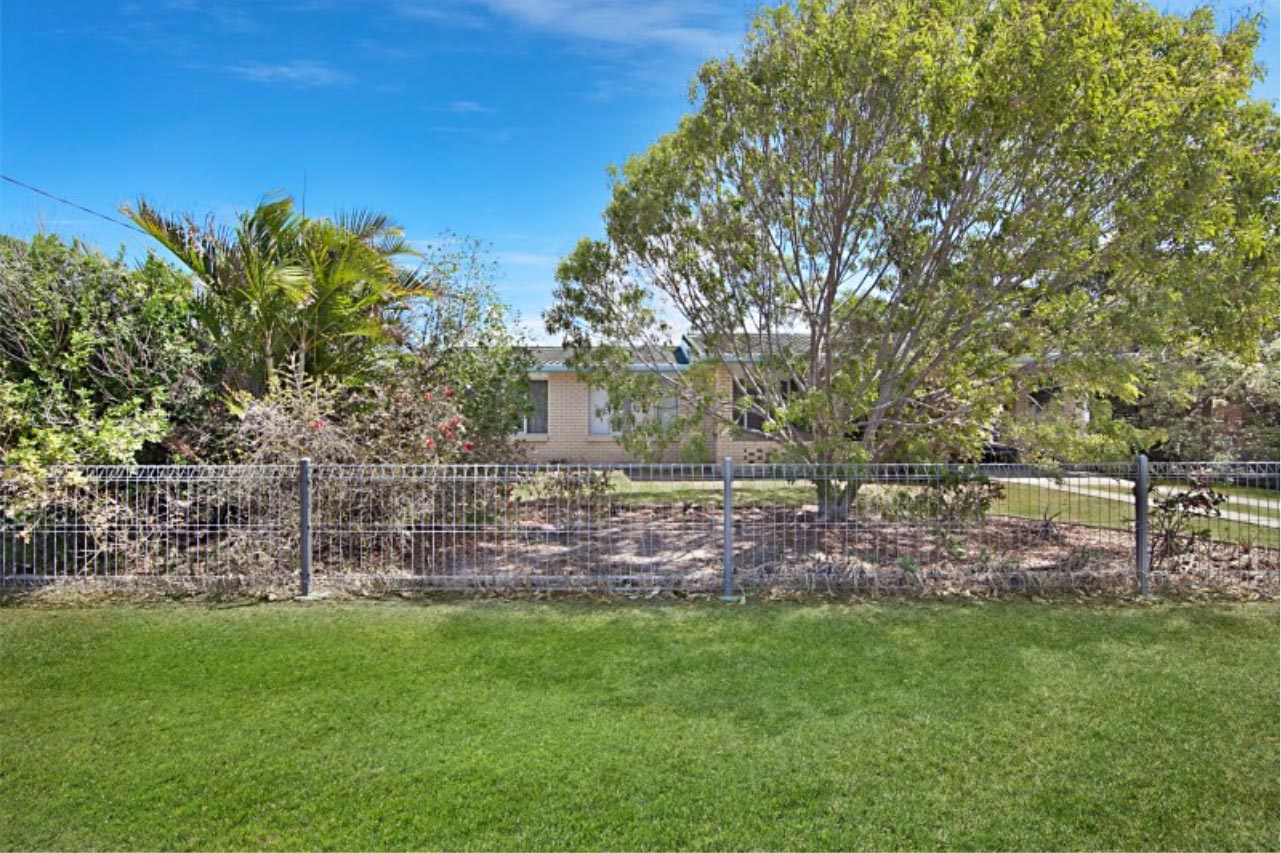 Monica on behalf of seller
I would like to acknowledge the efforts Lisa made when selling my very elderly father's house. Lisa was understanding of the limitations his frailty caused and made sure she called in to his aged care residence regularly to keep him up to date with the progress of his sale. She also kept in touch with my husband and I so we could clarify anything necessary with Dad. Lisa was always caring and professional in any meetings with our family and I would recommend her to anyone wishing to sell a property.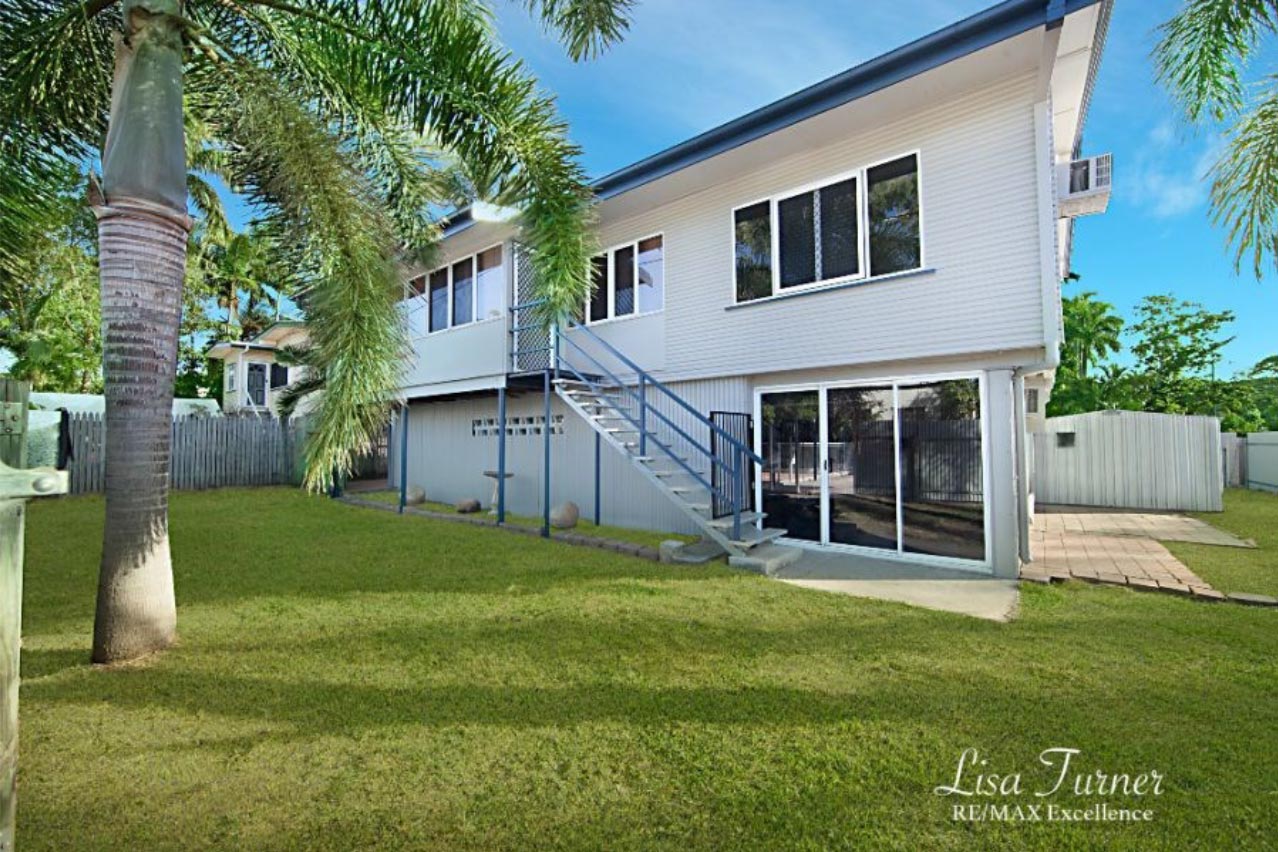 Michael Crouch
I would like to acknowledge the efforts Lisa made when selling my property in Townsville. I am based in Singapore so not local to Townsville. We needed some minor repairs and painting completed which Lisa arranged for us and managed. Then we wanted to put some dress furniture in the property to make it look good for sale. Lisa arranged this as well. Lisa kept us continually informed as to the number of viewings and level of interest and negotiated well with the ultimate buyer. Throughout the settlement process Lisa remained involved and kept the process moving forward continually. I would have no hesitation in recommending Lisa as the agent to sell your property.